For Ages 3 to 4 For FAIR LAWN RESIDENTS ONLY September 5, 2023 ~ June 18, 2024 Our Early Childhood Integrated Preschool program includes general ed...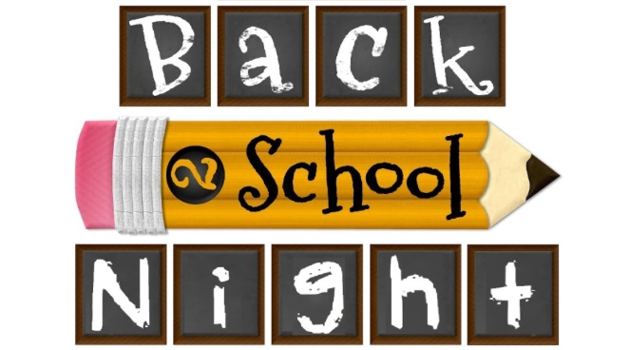 Join us for Back to School Night on Wednesday, September 20th at 6:30pm. Please remember that this is an adult night only. We look forward to seeing you!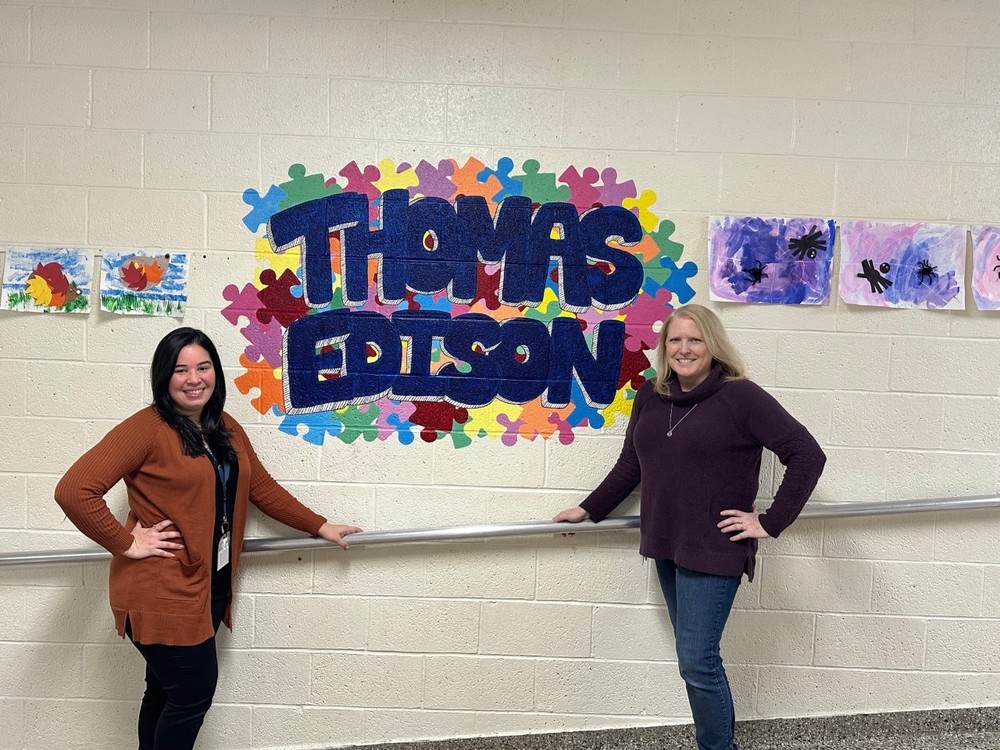 Congratulations to our Teacher of the Year, Ms. Sara Vargas and our Educational Specialist of the Year, Mrs. Jill Garcia.