Read Across America Week March 6th through March 10th. Look at the schedule here!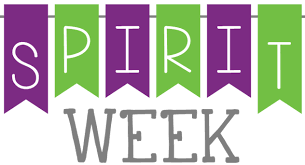 Edison School's February Spirit Week is from Monday 2/13 through Thursday 2/16. Monday 2/13: 100th Day of School - Wear your brightest colorsTuesday 2/14: Valentine's Day - Wear y...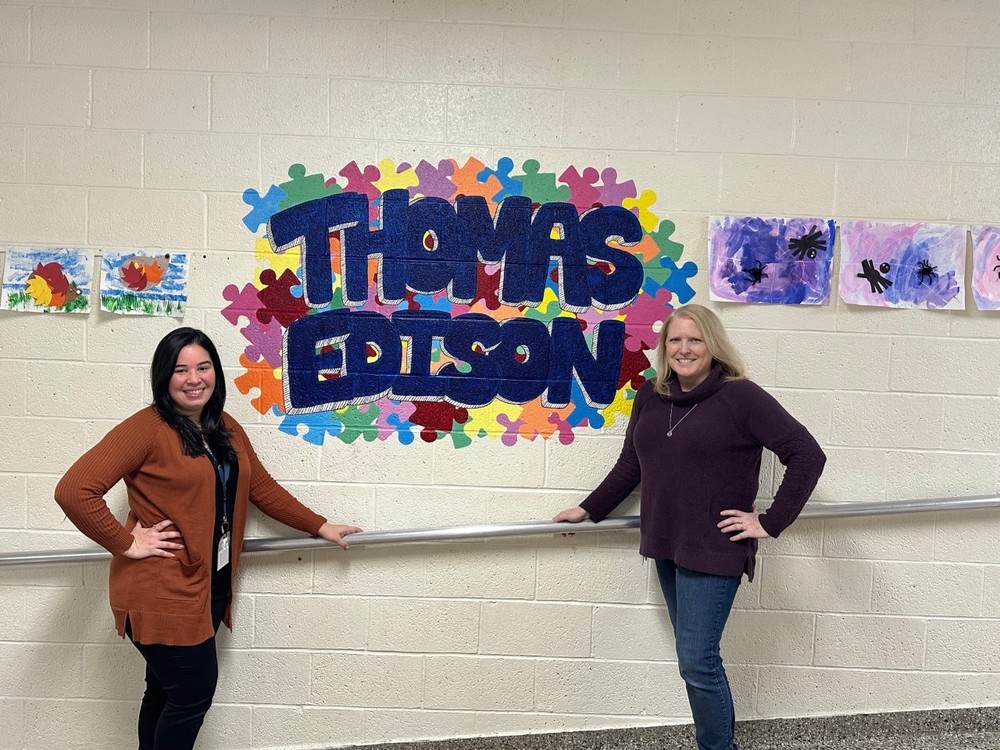 Congratulations to our Teacher of the Year, Ms. Sara Vargas and our Educational Specialist of the Year, Mrs. Jill Garcia.