Welcome to the FLASE PTO
FLASE (Fair Lawn Association for Special Education) is a non-profit, Parent-Teacher Organization that provides assistance and support for the Special Education students and programs within the Fair Lawn Public Schools. FLASE is the only Special Education PTO in our school district. Serving our children from ages 3-21 years. The organization provides financial assistance for classroom supplies, support groups for parents, and enrichment programs, along with many other initiatives that support the special education community in Fair Lawn. FLASE is able to provide these programs due to our fundraising efforts.
FLASE can be reached via email at flasepto@gmail.com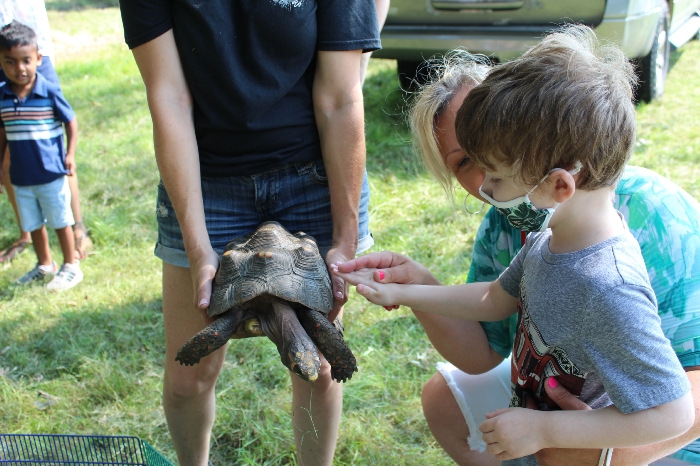 July 27, 2021 - FLASE made possible a visit from a traveling petting zoo for students enrolled in the Extended School Year at Edison.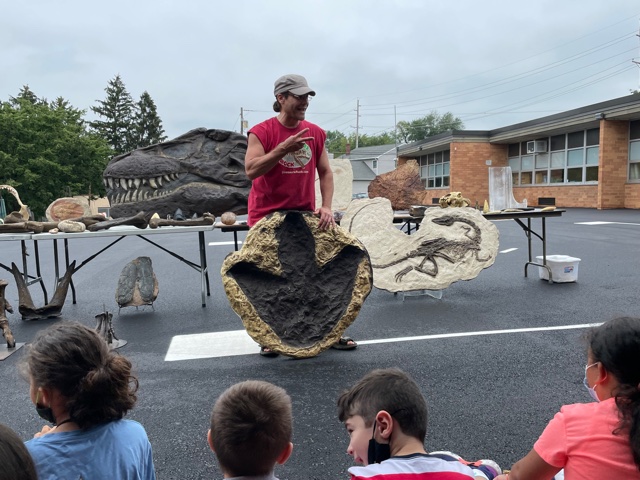 Westmoreland (July 12, 2021) – K-4 students in Extended School Year learned about dinosaurs and had a chance to touch an assortment of real and reproduction dinosaur eggs, footprints, bones, claws and teeth. FLASE, the special education parent organization, funded a visit from Dinosaur Rocks (www.dinosaurRocks.com).